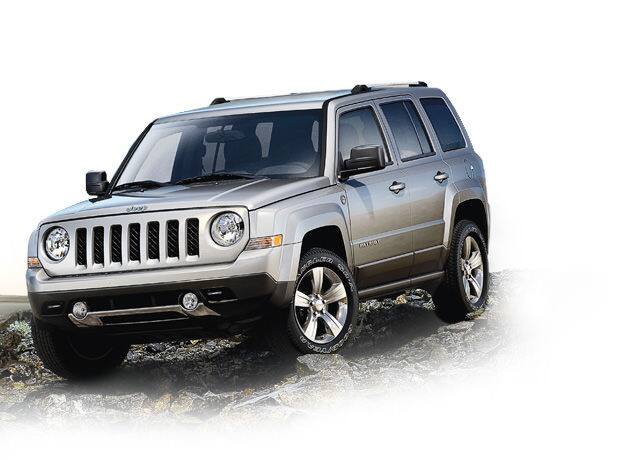 Choose a 4X4 system
Freedom Drive I™This system provides you with active, full-time 4WD capability with Brake Traction Control and selectable LOCK mode. Freedom Drive I™ features an Electronically Controlled Coupling (ECC) that monitors wheel slippage and transfers torque to the axle that can use it most. In tough conditions, it can be locked 50/50 front/rear for added low-speed capability and control.
Freedom Drive II®This system takes Freedom Drive I and adds a selectable locking Off-Road mode with Hill Descent Control (HDC) along with grade sensing features. When not in low speed Off-Road LOCK mode, torque is adjusted on-demand for added fuel efficiency. This system's all-weather capability and control handles difficult situations both on- and off-road including deep snow, mud, and up to 19-inches of water+. Included with Freedom Drive II® Off-Road Group.
Feature Availability
Trail Rated® for the toughest
trails in the world
Confirming the Jeep® brand's place as the leader in 4x4 innovation and off-road capability, the Trail Rated® badge signifies that any vehicle holding it has been tested to perform in five categories of off-road conditions including: traction, ground clearance, maneuverability, articulation and water fording+.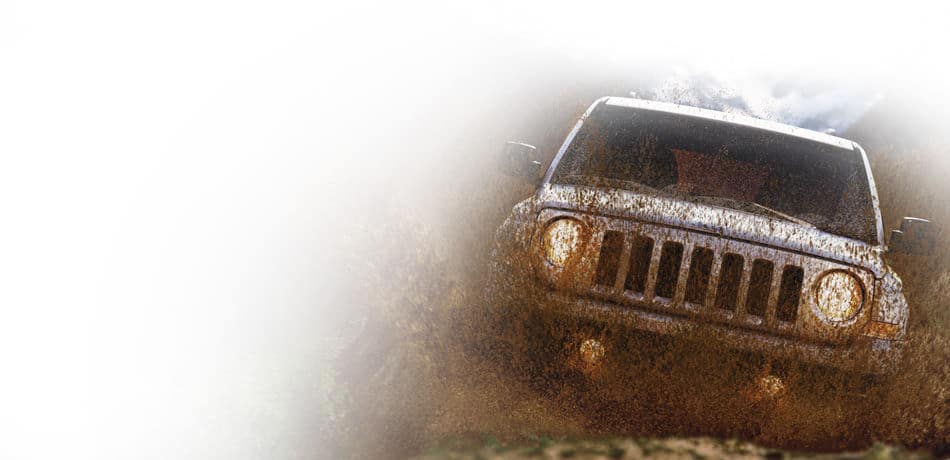 All-Weather
Capability Group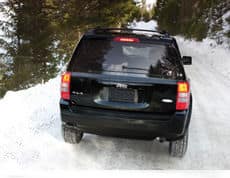 Being prepared can make all the difference. For all-weather, all-surface capability — choose Patriot 4x4's available All-Weather Capability Group.
Tow
hooks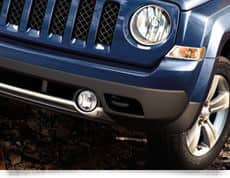 Available heavy-duty forged steel tow hooks are perfect for helping pull less-capable vehicles out of ditches and include two front-mounted and one rear-frame mounted tow hooks.
Skid
plates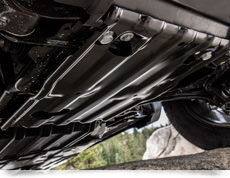 Skid plates protect the underside of your vehicle from off-road rocks and on-road debris. Available with the Freedom Drive II ® Off-Road Group.