- LAST MATCH RESULT -
Juventus

2
0

Lazio
- NEXT MATCH -
Juventus

VS.

Udinese
08/23/2015

|

Juventus Stadium, Turin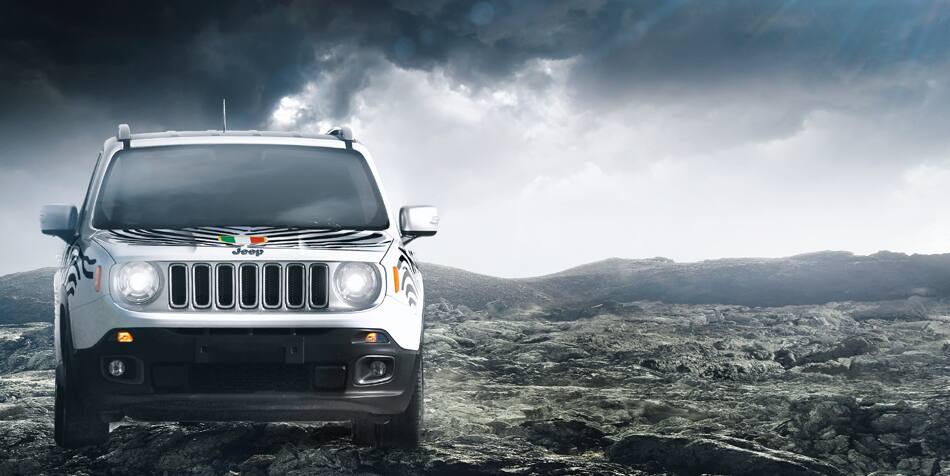 Two icons together
The Jeep® brand is proud to partner with a team that shares its desire for triumph. The black and white stripes the Bianconeri have faithfully worn for over a century are an unforgettable symbol of style combined with power. A similar story can be told about the iconic seven-slot grille that all Jeep brand vehicles wear with pride. Tradition and reputation must always be upheld.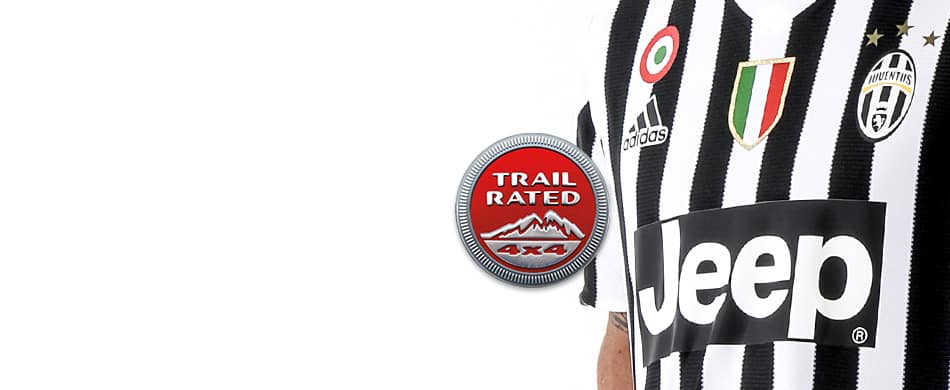 The mark of a champion
Just as the green, white and red badges worn on the right and in the center of the Juventus jersey signify supremacy in Italian football, the Trail Rated® badge indicates Jeep® vehicles' trail-conquering capability. Only Juventus players are allowed to wear the iconic patches during the 2015-2016 season, after winning the Serie A title and Coppa Italia last year. And only Jeep brand vehicles that have proven their off-road capability on the toughest trails on the planet are allowed to display the Trail Rated badge.
@JuventusFCen
@Jeep_People
Show your pride
Download desktop wallpaper or stickers and put your devotion to the Bianconeri on display.
Exclusive wallpapers
Stickers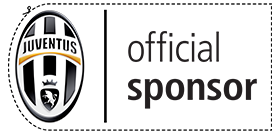 Download PDF

Download PDF
3D Paper
Calendar Football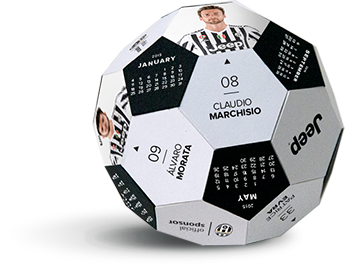 Download PDF
Car
Hanger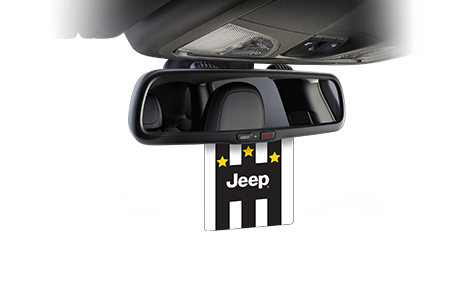 Download PDF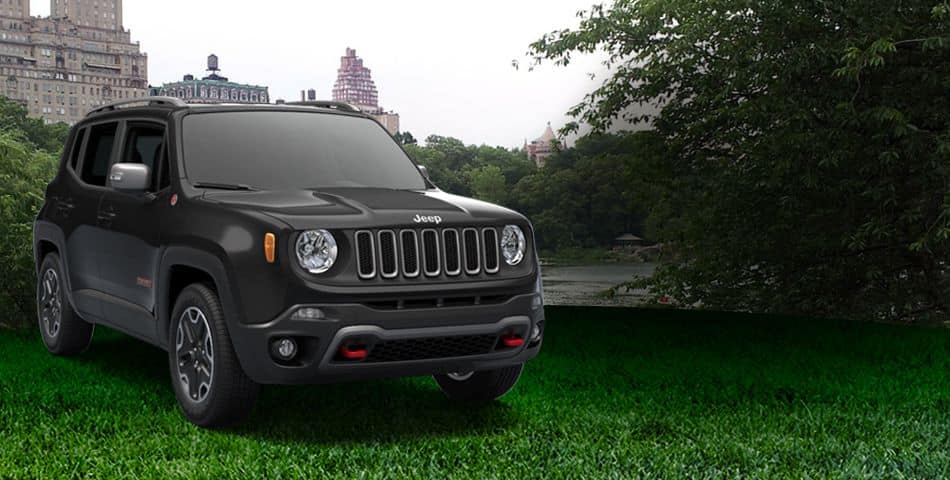 Driven by passion
The All-New 2015 Jeep® Renegade is the latest addition to our lineup. With Best-in-Class 4x4 capability+ and interior volume+, it's equipped to take on the world.