WHY SHOULD I BUY AN SUV?
Sitting higher on the road than standard passenger cars, SUVs offer excellent visibility and a sense of security when driving. They feature generous seating capacity and lots of room for cargo, including plenty of storage options throughout the cabin. Many SUVs boast excellent fuel efficiency, when properly equipped, along with impressive engine performance to help you tow boats, campers and more. Their off-road capabilities make them an excellent choice for anyone who has to brave harsh weather or poor road conditions, and their available safety, security and technology features help offer you peace of mind when driving.
When selecting an SUV, consider how many people you expect to carry and the kinds of cargo you will need to accommodate. All four-door Jeep® Brand SUVs seat up to five passengers, but if you have a large family, look for a vehicle like the Jeep Grand Cherokee, with extra legroom and an emphasis on passenger comfort. Grand Cherokee offers impressive interior finishes throughout, with generous legroom and shoulder room even in the rear seat.
If you often haul bulky gear, like mountain bikes or surfboards, look for a vehicle with a roomy cargo compartment that can be reconfigured by folding or storing the rear seats. As well, ingenious Jeep Brand storage solutions like the Trail Rail™ system and Jeep Utility Grid give you easy access to your gear.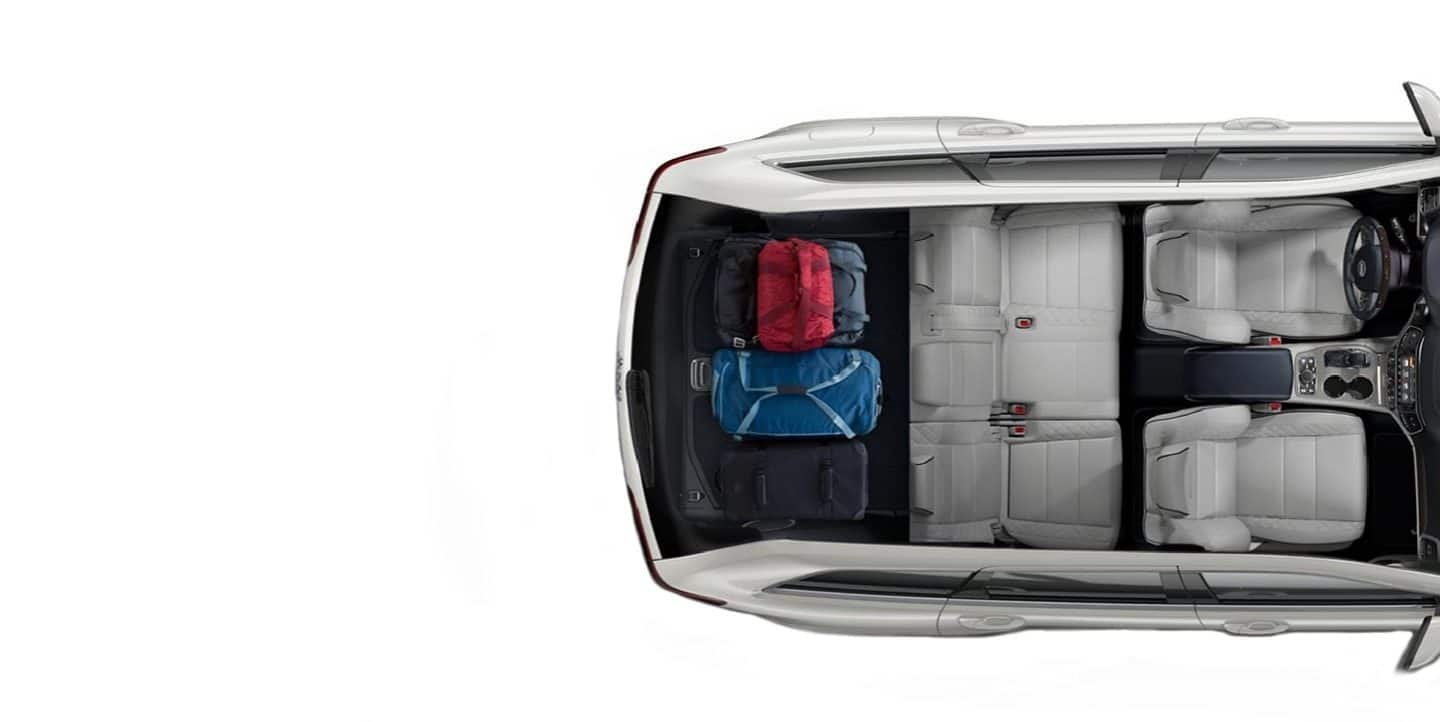 Engine performance is an important factor in choosing an SUV. If you have a long commute or frequently drive long distances, you'll want to look for a vehicle like the Jeep® Compass, which prioritizes efficiency. Don't forget to check both city and highway mileage when comparing vehicles.
However, if you find yourself needing to tow equipment like a boat or trailer, you'll benefit from a powerhouse like the Jeep Grand Cherokee, which can tow more than any other Jeep Brand SUV when properly equipped. When comparing SUVs, look for horsepower and torque numbers to measure how powerful the engine is.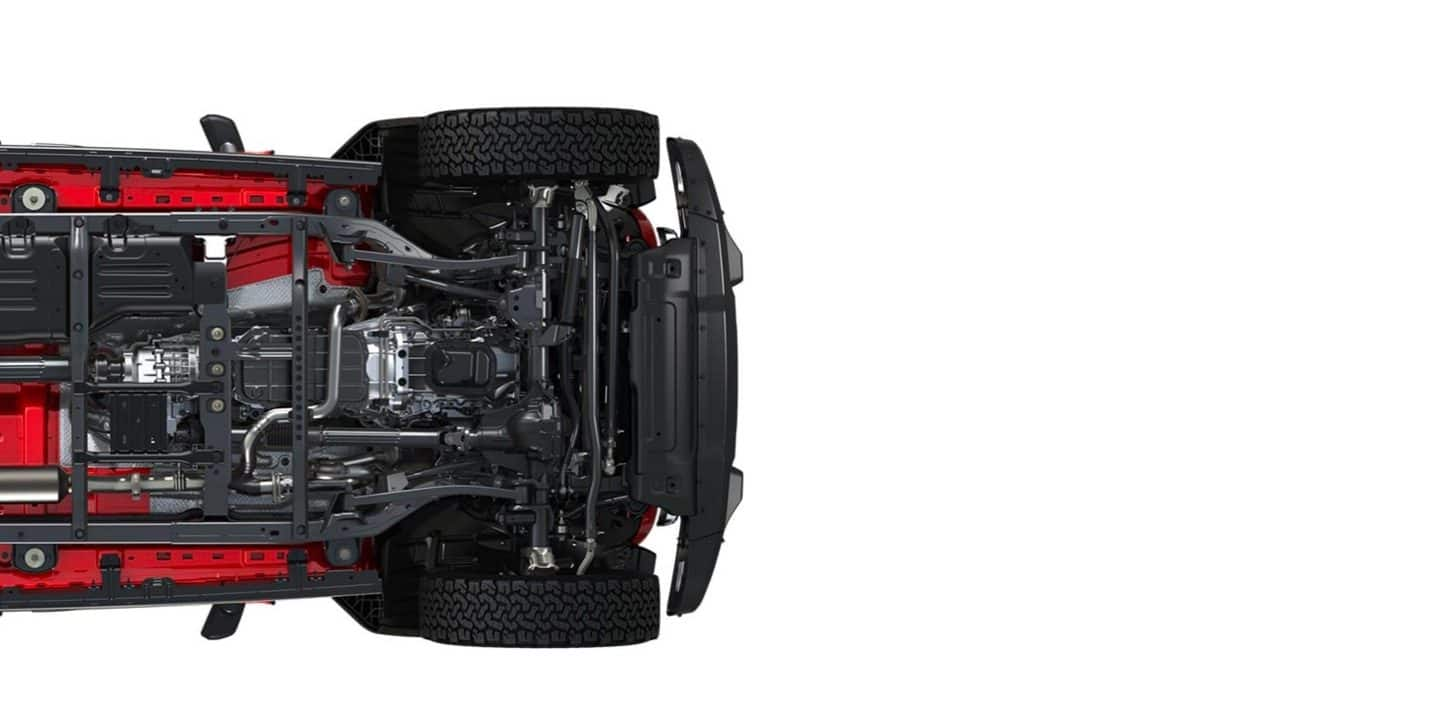 The off-roading capability of SUVs is a big part of their appeal. Even if you never need to tackle rocky trails or steep inclines, the features that make Jeep® Brand SUVs so good at handling undeveloped terrain also make them well-equipped for staying in control in bad weather. Select Jeep Compass, Cherokee, Grand Cherokee, Renegade and Wrangler models bear the Trail Rated® badge, which signifies that the vehicle has passed tests of its maneuverability, articulation, traction, ground clearance and water-fording ability.
Traction measures the vehicle's ability to stay in contact with the road—important when driving on slick surfaces or up hills. Maneuverability measures the vehicle's ability to navigate around obstacles, which can come in handy when dodging potholes or debris on city streets. Articulation ensures that the wheels remain engaged even when one or more tires aren't in contact with the ground—useful for driving on rutted, uneven surfaces. Good ground clearance allows you to drive over obstacles in the road without worrying about damage to your vehicle's undercarriage,and while water fording, protects your vehicle's electrical connections and air intake from potential water damage as you pass through puddles or streams.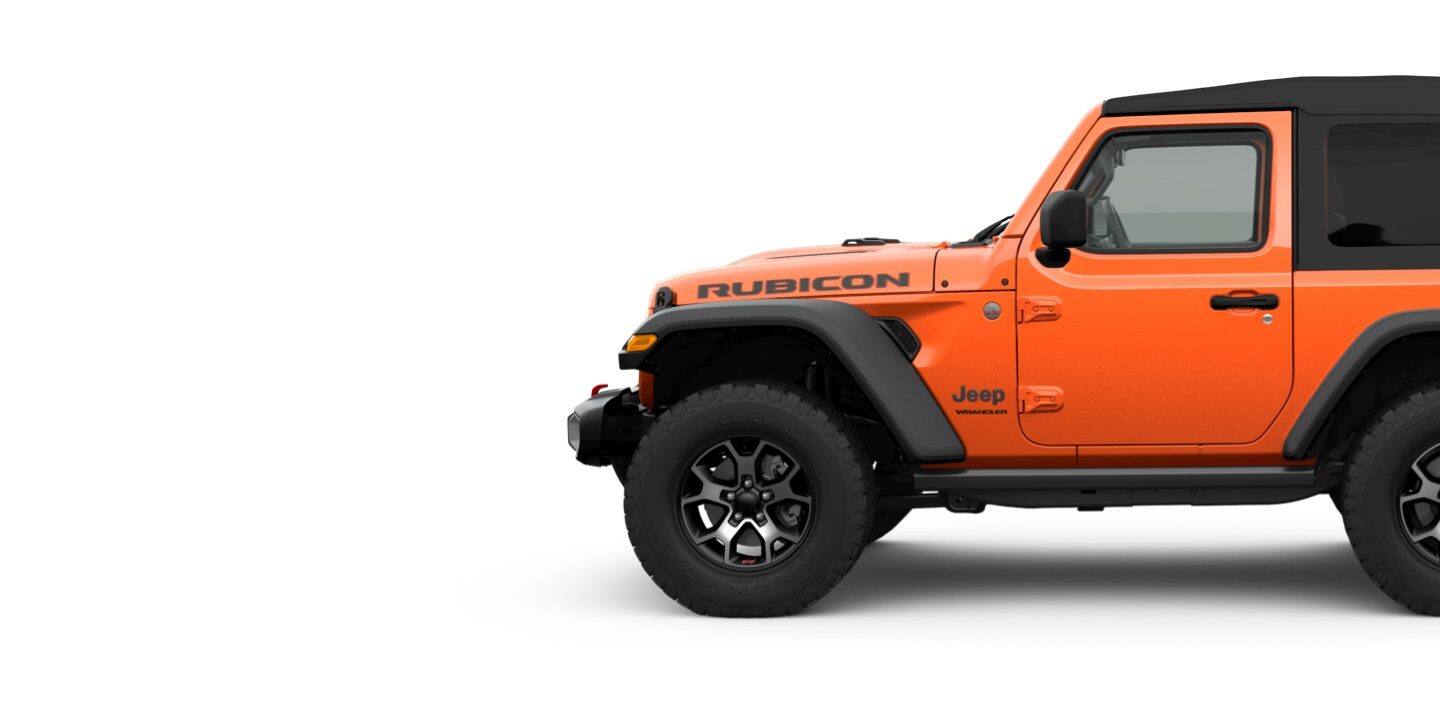 WHAT ARE THE DIFFERENT TYPES OF SUVS?
COMPACT SUV
Compact SUVs, or small SUVs, combine maneuverability and efficiency with the off-roading capabilities of their larger siblings. They're better adapted for city driving, as they're easier to park and usually boast greater efficiency than larger SUVs.
MIDSIZE SUVs
Midsize SUVs accommodate passengers comfortably and offer plenty of room for cargo, all while offering full off-roading capability. Day trips and longer hauls are a breeze in a midsize SUV, especially considering their efficiency relative to their larger counterparts.
FULL-SIZE / PREMIUM SUVs
For full command of the road (and off-road), a full-size SUV offers great ride height, a full suite of standard and available safety and security features and comfortable seating for the entire crew. The best premium SUVs often feature high-end finishes, lots of room for passengers, and generous cargo space for a comfortable ride on almost any terrain.
SMALL CROSSOVER SUV
Crossovers, sometimes called CUVs or crossover SUVs, are based on a passenger car platform, delivering a comfortable ride while still being able to handle off-road conditions when properly equipped. They combine the maneuverability and efficiency of a car with the ruggedness of a small truck.
Trying to figure out the best vehicle for your needs? Check out the entire Jeep® Brand lineup and compare features across models to see how they stack up against each other.
Get on the road in a new Jeep® Brand SUV with incentives and offers from dealerships near you.